Amit Amit MBBS, DCH, MS, MRCS, EANS, FRCS(SN)
Current position:
Mr. Amit is a Consultant Neurosurgeon and a Spinal Surgeon. He is on the General Medical Council Specialist Register and is fellowship trained in the USA. He is trained in minimally invasive spine surgery and spinal navigation.
He has been appointed Consultant in the NHS in 2013 and has been practising in the west midlands since 2015. He has a unique 360° to spinal problems and believes in a concept of spinal wellness.
Mr. Amit has helped thousands of patients overcome their spinal disorders and return to normal level of function. He is a keen academician and a trainer.
Publications:
A comparative study of bilateral subthalamic nucleus DBS in Parkinson's disease in young versus old: A single institutional study. Vats A, Amit A, Doshi P. J Clin Neurosci. 2019 Dec;70:85-91
Intrathecal baclofen trial using a temporary indwelling intrathecal catheter – A single institution experience. Vats A, Amit A, Cossar M, Bhatt P, Cozens A.J Clin Neurosci. 2019 Oct;68:33-38
Dumbell atypical teratoid/rhabdoid tumour (AT/RT) of the cervical spine. Amit A, Vats Shoakazemi A, Herron B, McCarthy A, McConnell RS. Br J Neurosurg. 2018 Feb 12:1-3
Multicentric high grade oligodendroglioma: a rare entity. Vats A, Amit A, Doshi P. Br J Neurosurg. 2019 Dec;33(6):678-680
Factors affecting the survival following surgical treatment of chronic subdural haematoma: Single institutional experience. Hussain R, Afzal M, Joshi S, Dardis R, Siddique S, Beltechi R, Amit A, El-Maghraby H, Saxena A, Shad A. J Clin Neurosci. 2017 Oct;44:75-79
Correlation among anatomic landmarks, location of subthalamic deep brain stimulation electrodes, stimulation parameters, and side effects during programming monopolar review. Matias CM, Mehanna R, Cooper SE, Amit A, Lempka SF, Silva D, Carlotti CG Jr, Butler RS, Machado AG. Neurosurgery. 2015 Mar;11 Suppl 2:99-108
Peripheral nerve stimulation by 'sandwich' paddle leads: technical note. Amit A, Sharma M, Deogaonkar M. Acta Neurochir (Wien). 2014 Oct;156(10):1987-9
Long-term outcomes after replacement of percutaneous leads with paddle leads in a retrospective cohort of patients with spinal cord stimulation systems. Matias CM, Amit A, Lempka SF, Ozinga JG 4th, Nagel SJ, Lobel DA, Machado AG. Neurosurgery. 2014 Oct;75(4):430-6
Panspinal epidural and psoas abscess with secondary cervical disc space infection.
Shoakazemi A, Amit A, Nooralam N, Abouharb A, Gormley M, McKinstry S. Ulster Med J. 2013 Jan;82(1):23-5.
Pneumorrhachis with pneumocranium: an unusual complication of intra-abdominal sepsis. Amit A, Toll EC, Siddique S, Nelson RJ. Br J Neurosurg. 2011 Feb;25(1):111-2.

Click the image above to view all Amit's reviews on Top Doctors or click here. 
Top Doctors is a globally recognised market leader in private healthcare, with high-level leading medical professionals represented across each medical specialty.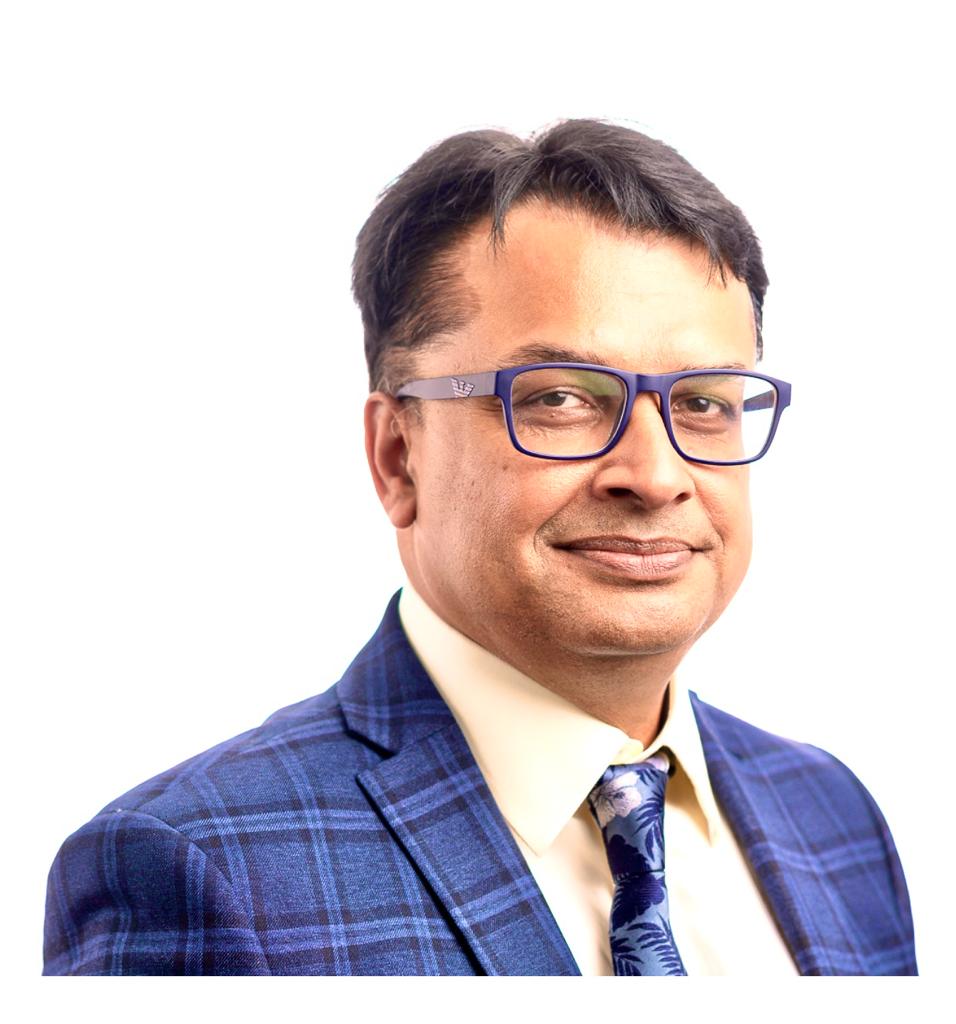 Professional memberships
NICE – Specialist advisor for interventional procedures
End of Life champion for Neurosurgery at University Hospital Coventry
Faculty – Coventry Update Course 2015 and 2016
Co-director – Neurosurgery Cadaveric Course for trainees
Designed guidelines for Neurosurgery department at University Hospital Coventry
Member – Eurospine, British Association of Spine Surgeons (BASS) and full member
Symposium of British Neurological Surgeons (SBNS)
Peer Reviewer – BJNS and World Neurosurgery