Profiles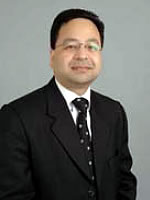 Shabin Joshi
Consultant
(NHS) Consultant Neurosurgeon and Spinal Surgeon
University Hospitals Coventry and Warwickshire
(Private) Woodland Hospital (Ramsay Healthcare), Kettering, Nuffield Health Warwickshire Hospital, Leamington Spa, BMI Meriden and Three Shires Hospitals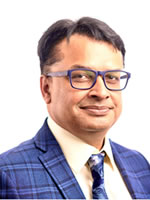 Amit Amit
Consultant
Mr. Amit is a consultant neurosurgeon and a spinal surgeon.
A General Medical Council Specialist Register and is fellowship trained in the USA. He is trained in minimally invasive spine surgery and spinal navigation.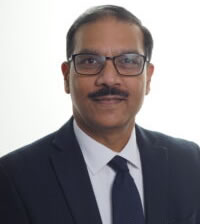 Rahim Hussain
Consultant
Mr. Rahim Hussain is an experienced neurosurgeon and spinal surgeon trained in a diverse health care system on three continents. 
He brought his extensive skill mix to the U.K and joined the NHS in 2005 as a Senior Clinical Fellow in Neurosurgery at Royal Free Hospital, London.